John Howard Services
Trees, Trash, and Demolition
757-336-6777
Servicing the Chincoteague Island area
John Howard Services provides professional tree cutting services, including tree trimming, tree removal, and stump removal. We do home and business demolition. We can deliver a dumpster to your site. You fill it with your trash and we will haul it away when your ready.
John Howard Services has been in business for over 20 years and has an impeccable reputation. For a job done right in the Chincoteague Island area give us a call.
Ask a local for references!
Trees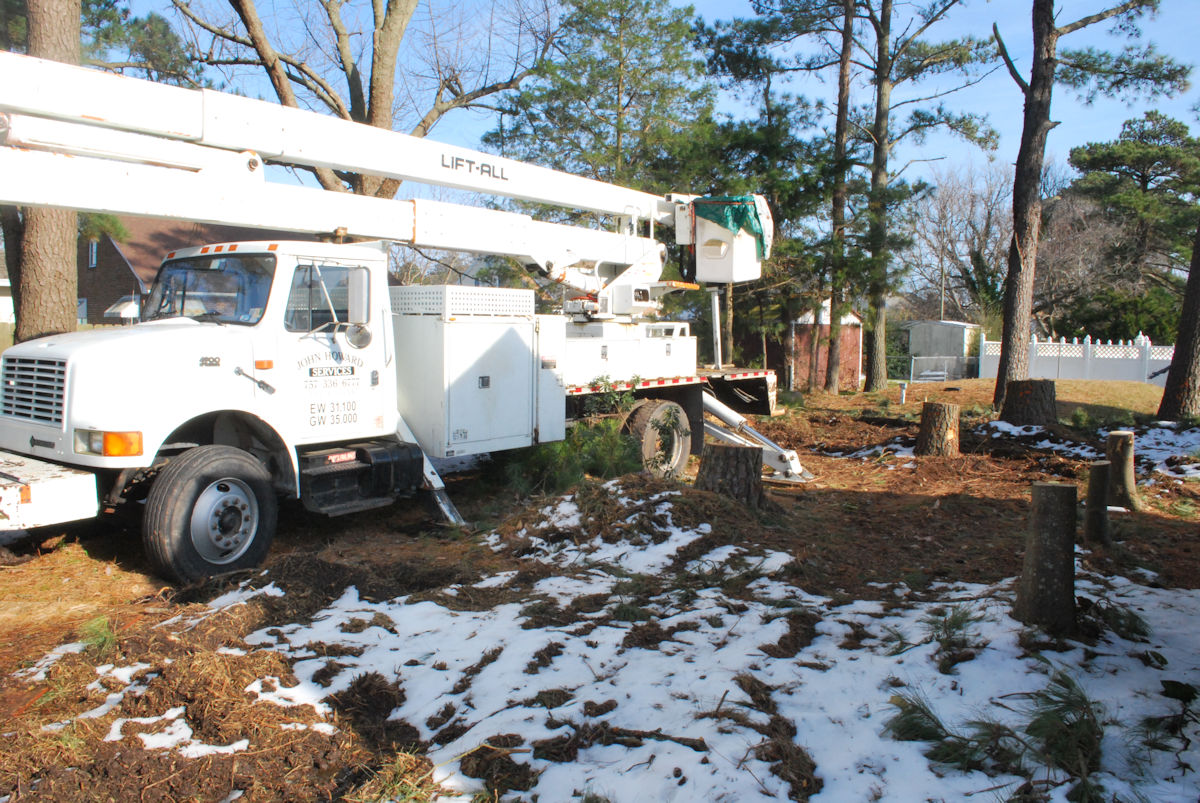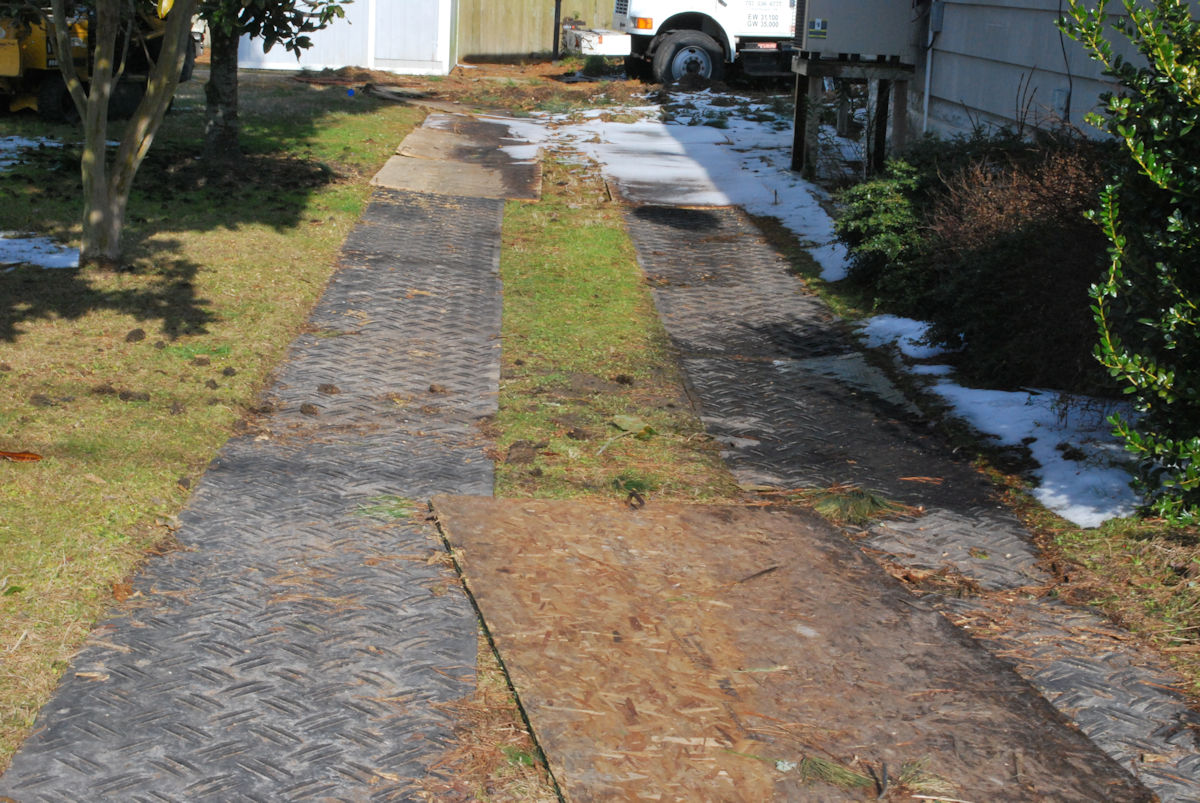 If needed we put down these mats to prevent ruts on your property.
Trash
Delivered to your property or work site, then hauled away when your done with it.
Demolition
We will demolish your structure, clean and grade the job site.