News & Events:



2012 Chili Chowder Cook-off

The Chincoteague Volunteer Fire Company invites you to the 13th Annual Chili-Chowder Cook-off, October 20, 2012 from 11 am. to 5 pm. at the Carnival Grounds on Main Street. Cooker and vendor applications, and the event flyer, may be downloaded by clicking the links below.
Health Department Permit Application

Fire Company Building Fund:

CVFC Ladies Auxiliary donate $10,000 to New Building Fund.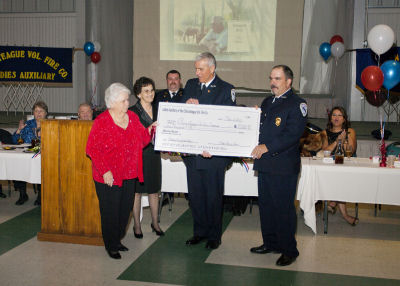 Associated Insurance Centers of America- Chincoteague Island office presents fire company treasurer Billy Joe Tarr with a check for $500 to go towards the fire company's new building fund.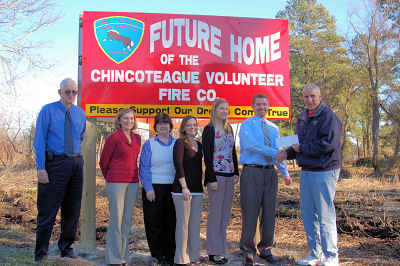 Links:
Register your Chincoteague Pony