Advertise
Chincoteague.com ranks at the top of search engines, like Google, for searches related to Chincoteague Island. Chincoteague.com is used by tens of thousands of people each week to plan their Chincoteague Island vacation. Our customers consistently find Chincoteague.com to be a top referral source of quality traffic to their business website. Chincoteague.com is locally owned and operated. Let us help you grow your Chincoteague Island business!
Our Rates
Business Listings:
$175 per year
Banner Ads:
Front page - $300 per year
All other pages - $150 per year
Custom Website Design:
Call for pricing
Contact Us
Email: advertise@chincoteague.com
Phone: 757-894-0027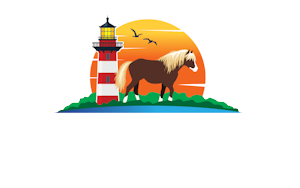 3335 Main Street
Chincoteague Island, VA 23336
Advertise With Us!